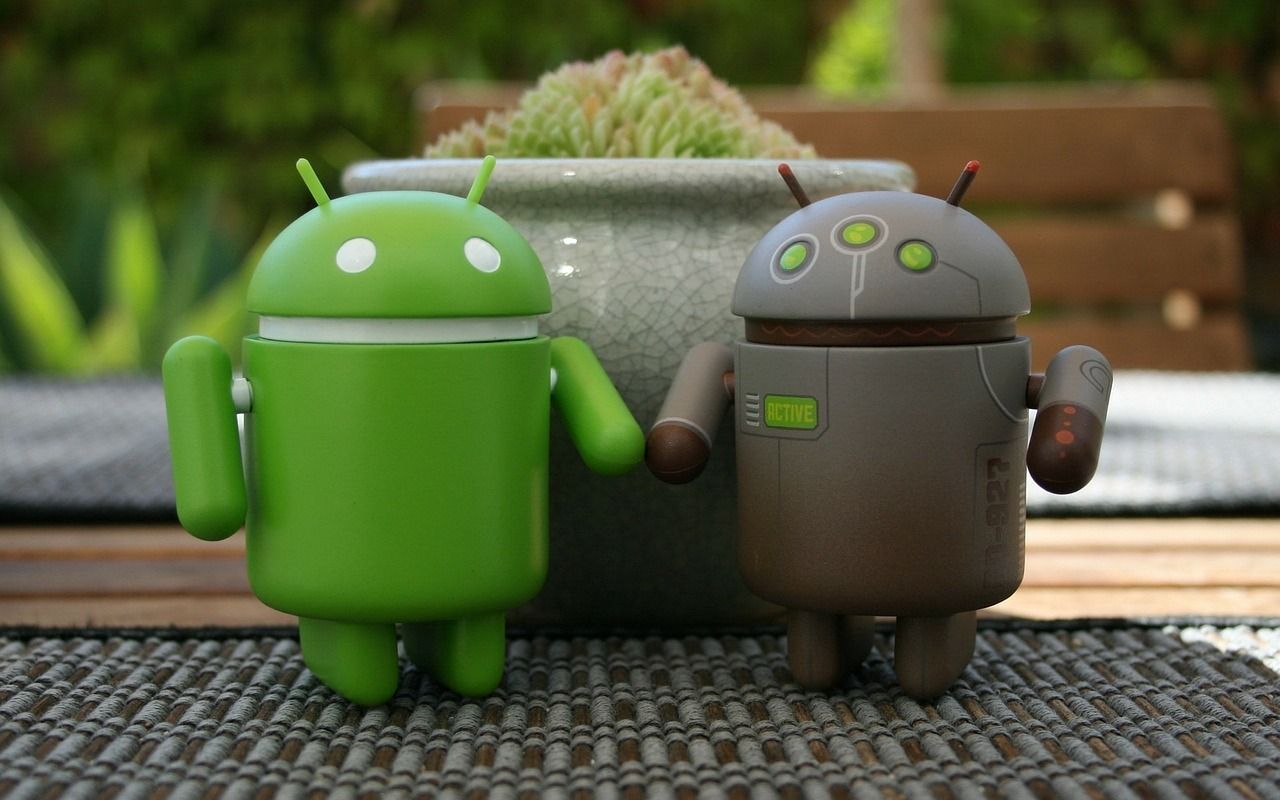 Odoo Apps Development
Cozy Business Solutions Pvt. Ltd. is being an Odoo Android apps development company comes up with highly reliable and professional android apps development services allowing enterprises to get the best business solutions and to have their high quality and effective mobile applications for android. We offers cost efficient and reliable android apps development services. To meet your business objectives, our expert team provides best and reliable solutions.
At Cozy Business Solutions Pvt. Ltd. We have highly qualified and experienced Odoo Apps developers who are having a deep knowledge about the Odoo android Apps development. Our experts are always available to help you out for the solution of your android apps requirement. During the development they do take care about the operating system limitations as well as follow standard coding structure. Accessing wide range of tools and technologies we create customized applications which are powerful and scalable for any android devices. Our Odoo Android Apps are optimized in such a way that it consumes less power while running the android application in to the android device. We are providing android application development service globally.
Advantages of Odoo Apps development at Cozy Business Solutions
We at Cozy Business Solutions Pvt. Ltd. conceptualize unique design, develop, test and deploy as per your need. By using our services, you can expect:
• Confidentiality of information & Data
• Customer centric approach for development in android applications
• Accurate, efficient and user friendly apps
• Rapid development with the use of our android developer team.
• Memory optimization in android
• Unique theme design and ideas in android
• Robust development which gives stability for android application.
• On time delivery for android application
• Daily updates on development
Our experienced android Apps developers develop a wide range of android based applications for various industries. We provide high-end android solution with latest cutting edge technology. Our android developers utilize Google SDK to create dynamic and robust android applications for different android devices.