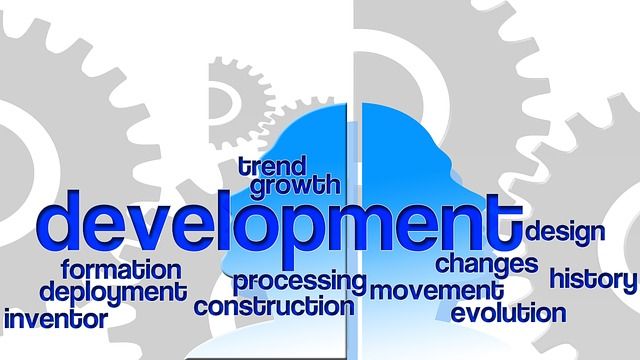 Odoo Implementation & Deployment
We provide Comprehensive ERP implementation services for your business, including Requirement understanding, customization, development, data migration, training, deployment, technical support and maintanance. With our professional developer's team, we will guarantee the success of Odoo implementation project. From the small project implementation to corporate large project on-site or cloud deployments, including custom development and integration, we will guide you towards the best possible solution according to your goals and constraints.
We execute turnkey Odoo Implementation and deployment features. Working with our clients, we understand client's needs and configure or customize the ERP to surpass their needs. ABCD uses Odoo for its ERP deployments. We implement and deploy the Odoo's features like Project Management, Billing, Accounting, Manufacturing, Warehouse Management, Purchase Management and many more other features for Third party integration.
Our methodology is to the find and understands client's needs of an Odoo project, and we cover all the aspects of the Odoo project lifecycle.
Understand Client's requirement.

Identification of existing solutions and find challenging task.

Prototyping of sensitive aspects of the solution.

System Configuration.

Iterative implementation with frequent delivery of working features.

Development of custom modules.

Testing and quality assurance.

Provide Functional Training.

Deployment (on your premises or hosted by us).

Support and maintenance.